UPDATE may 17 : slight shift in the schedule as lunchtime is now planned 12:30 – 13:30.
The provisional program is now online for the next session in Paris. It will be divided in two parts : morning part will be dedicated to invited speakers while the afternoon session will be open to Cumulus members introducing themselves.
10:00 – 12:30 Part #1 Invited speakers : a glance at French interaction design
First speaker : Benoît Drouillat, President of "Designers Interactifs" – Main professional organisation for interaction design in France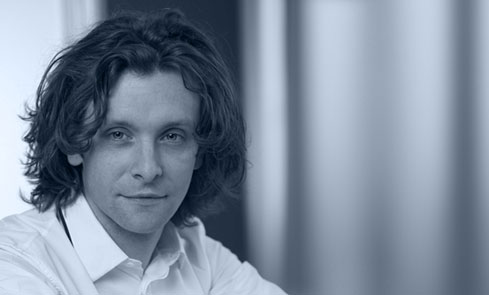 Benoît Drouillat is the founding president of *designers interactifs*, an organization to advance the interaction design profession in France. He has an hybrid background in both design and literaturecheap bounce houses. He has held numerous positions in interactive agencies. He talks and teaches in design schools and at universities (Paris-Est Créteil and Limoges) about interface design and information architecture. He has published 2 books with Nicole Pignier: Penser le webdesign (2004) and Le Webdesign, sociale expérience des interfaces web (2008).
www.designersinteractifs.org
www.drouillat.com
Second speakers : "Our experience as a small French innovation design consultancy" – Nicolas Gaudron & Virginia Cruz, IDSL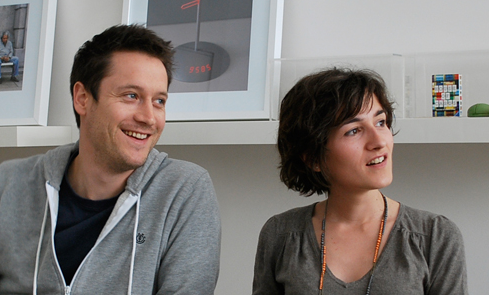 Nicolas Gaudron holds a Master of Arts in Design Products from the Royal College of Art in London.
After a work experience at IDEO Palo Alto (California), he worked at INRIA (French National Institute for Research in Computer Science and Control) as product / interaction designer on a new communication control protocol and smart devices («Interliving» European research project of the Disappearing Computer IST programme). He then joined Renault Industrial Design, «Prospective & Concept Car» Department where he has contributed to the development of the Human-Machine Interaction expertise, before founding IDSL in April 2007.
Virginia Cruz has an engineering and design background. She is graduated from Ecole Polytechnique, Ecole des Mines ParisTech, and from the Royal College of Art in London with a Master of Arts in Industrial Design inflatable triangular castle maze. After working for Electrolux in Sweden, Sony R&D in France, she worked for Orange France Telecom group as interaction designer at the «Smart Objects and New Interfaces Laboratory» in Grenoble and at the Explocentre innovation centre in Paris. She joined IDSL in April 2008.

Teaching activities They talk and teach in design, engineering and business schools about innovation methodology, design thinking and interaction and service design. They started teaching in 2006 when they cofounded a 1-year interaction design studio at ENSAD (Ecole Nationale Superieure des Arts Decoratifs) in Paris. They are supervisors and teachers of the interaction design course (part of the Humanities and Social Sciences programme) at Ecole Polytechnique since 2008.
www.id-sl.com
12:30 – 13:30 Lunch break
Self service buffet.
13:30 – 15:00 Part#2 Members sessions : an introduction to Cumulus members' activities and projects
Rule : Fifteen minutes session to introduce your approach, your experiments or your outputs in the field of Digital Culture
You feel like you should be on stage ? Send us a mail f.degouzon@lecolededesign.com
Updates will be published here as soon as possible.

15:00 End of the Working Group
The session will be held at Strate Collège Designers. 50  seats available. Official website for the conference (registration required to participate).